SIGNS
Indoor/outdoor custom signs, high definition, lively presentations, heavy duty and signage inserts are all available. We can help you create a bold message.
BANNERS
Stunningly vibrant, premium scrim vinyl available in 13oz -18oz.  Available single or double sided, with grommets or pole sleeves.
Tear resistant and weather resistant options.
We offer prints on canvas and mesh banners.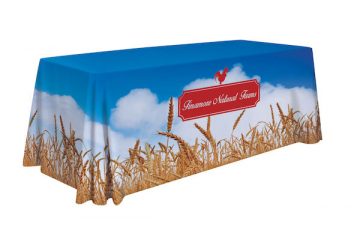 TABLE THROWS
Use your logo and brand to create a unique experience. Quick turnaround table throws, fitted and silk options. Many sizes, including round throws available.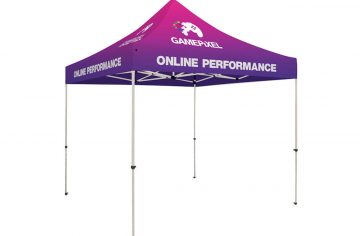 EVENT TENTS AND SAIL SIGNS
Get your brand and logo out there with our custom tents and sail signs. Perfect for outdoor markets and all types of festivals.  Fire retardant tents available.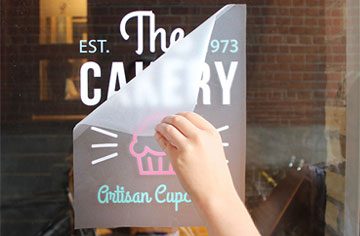 DECALS AND PRODUCT STICKERS
Low tac wallpaper
Window decals
Footprints
Product labels—circles, squares, ovals. Include barcode data for that professional finish. 
We are conveniently located at:
1115 H Street NE, Washington DC