Call to schedule today! 202-789-0096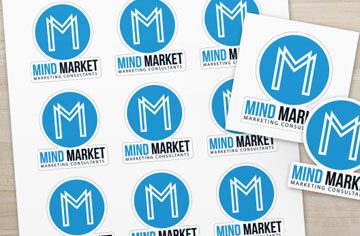 TIMES
We provide notary services same day or any other day and time convenient for you. 
Our notaries are on site Monday-Friday, 9am – 6:30pm for walk-in customers.  
For your convenience, travel services are available within DC.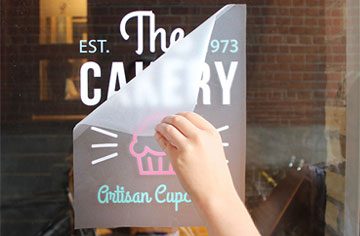 RATES
Walk-in Customers: $5 per seal. 
Travel: $75/half hour in DC. Includes travel and 30 minutes of unlimited notaries.  
Additional time: $40 per 30 minutes 
After 5pm, weekends and RUSH (under 4 hours): 2x the rates listed above.
We can also provide a witness.
TYPICAL DOCUMENTS
Notarization of legal documents (contracts, leases, statements , etc.)
Wills and Trusts
Medical Directives
Certification of Copies
Power of Attorney, in any language
Real Estate Closings 
Bank Closings
Certification of translation from/to a foreign language
Any other documents that require the signature and the stamp of a notary public
NOTE
The documents listed below cannot be notarized or certified as true copies.
Certified copies of:
Birth certificates
Marriage certificates
Death certificates
Documents that bear the seal of the United States of America
We are conveniently located at:
775 H Street, NE, Washington DC